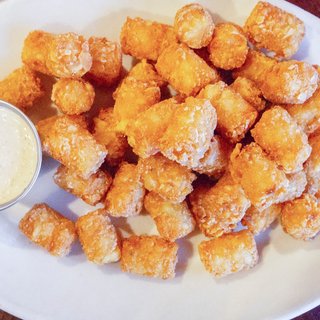 Ingredients
3 cups flour

2 packages yeast

1 teaspoon salt

2 tablespoons oil

1 cup warm water
Directions
Mix all the ingredients together.

Dough should not be too dry and stiff (I suggest you use 2 1/2 cups of flour to start and then add the last 1/2 cup if needed).

Let rise at least two hours.

Drop by spoonfuls in hot oil and brown lightly.

Dust well with confectioner's sugar.

Serve hot.
Category: Desserts