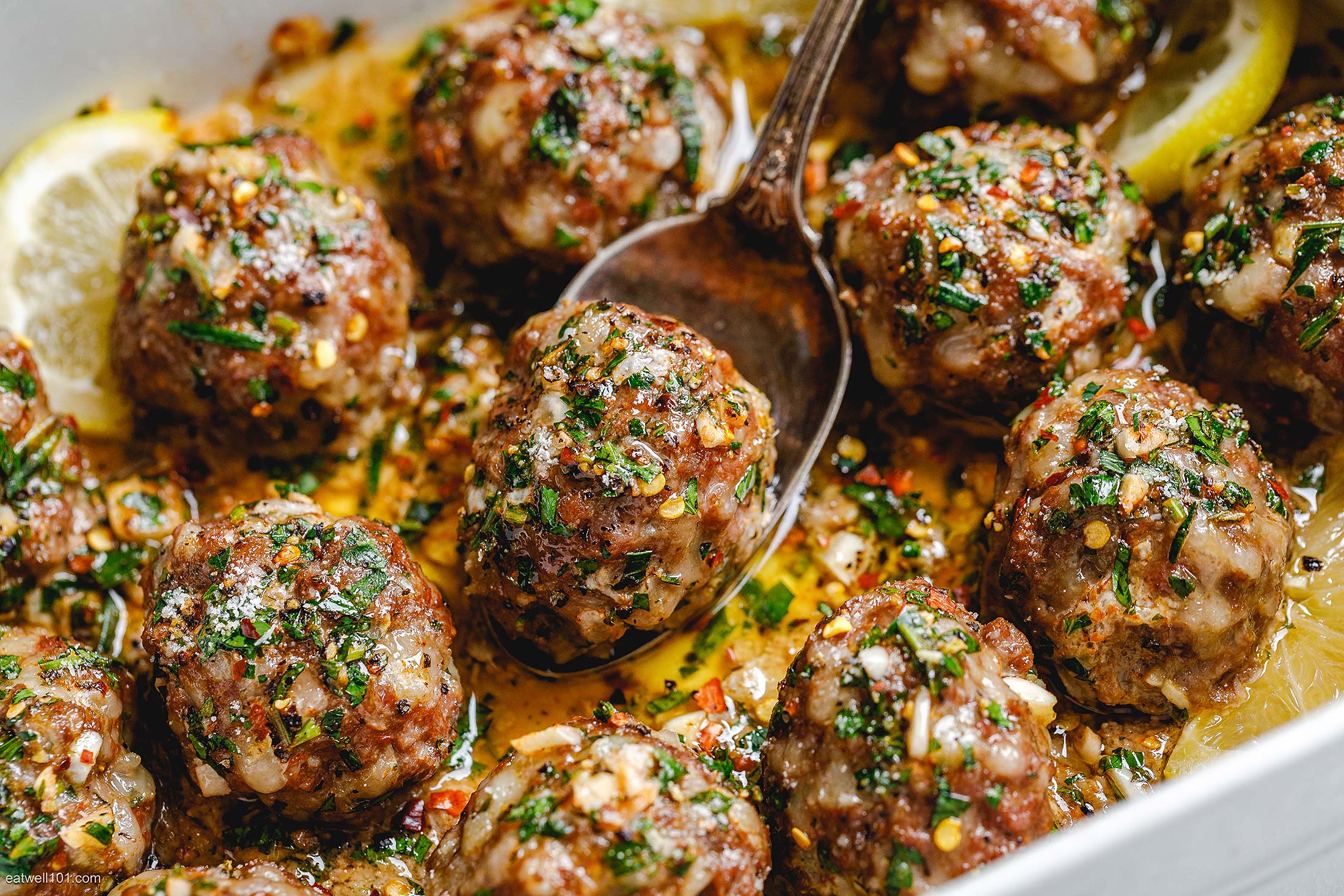 Ingredients
1 pound ground turkey

1 small onion chopped fine

1/4 cup bread crumbs

1 1/2 tablespoons cold water

1 egg slightly beaten

salt and pepper to taste

2 tablespoons cooking oil

1 package brown gravy mix
Directions
In bowl combine all ingredients except cooking oil;

mix thoroughly.

Shape mixture into 1 1/2 to 2" meatballs.

In hot skillet with 2 tablespoons cooking oil, brown meatballs.

In large sauce pan mix one package brown gravy mix according to package directions.

Add meatballs and simmer for one hour.

Serve with rice or cooked noodles.
Category: Poultry