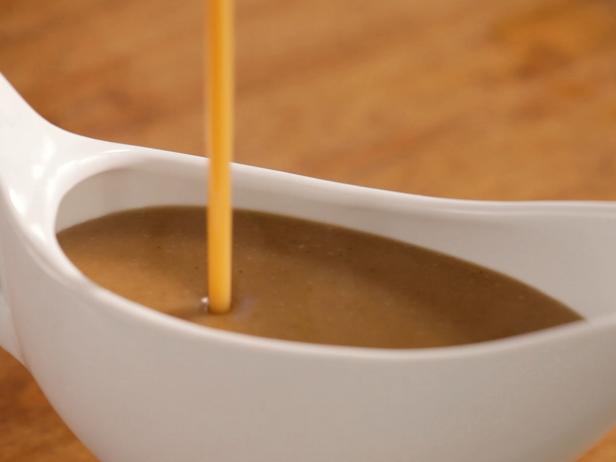 Ingredients
2 tablespoons meat drippings

2 tablespoons Wondra Flour

1 cup milk , meat broth, or water (cold)

salt and pepper to taste
Directions
Remove meat to warm place.

Pour drippings from pan; skim off excess fat from drippings.

Measure amount of drippings needed back into pan.

Sprinkle flour evenly over drippings.

Pour cold liquid over and blend thoroughly.

Heat to boiling over medium heat, stirring constantly.

Boil and stir 1 minute.

Stir in seasonings.
Category: Sauces and Marinades