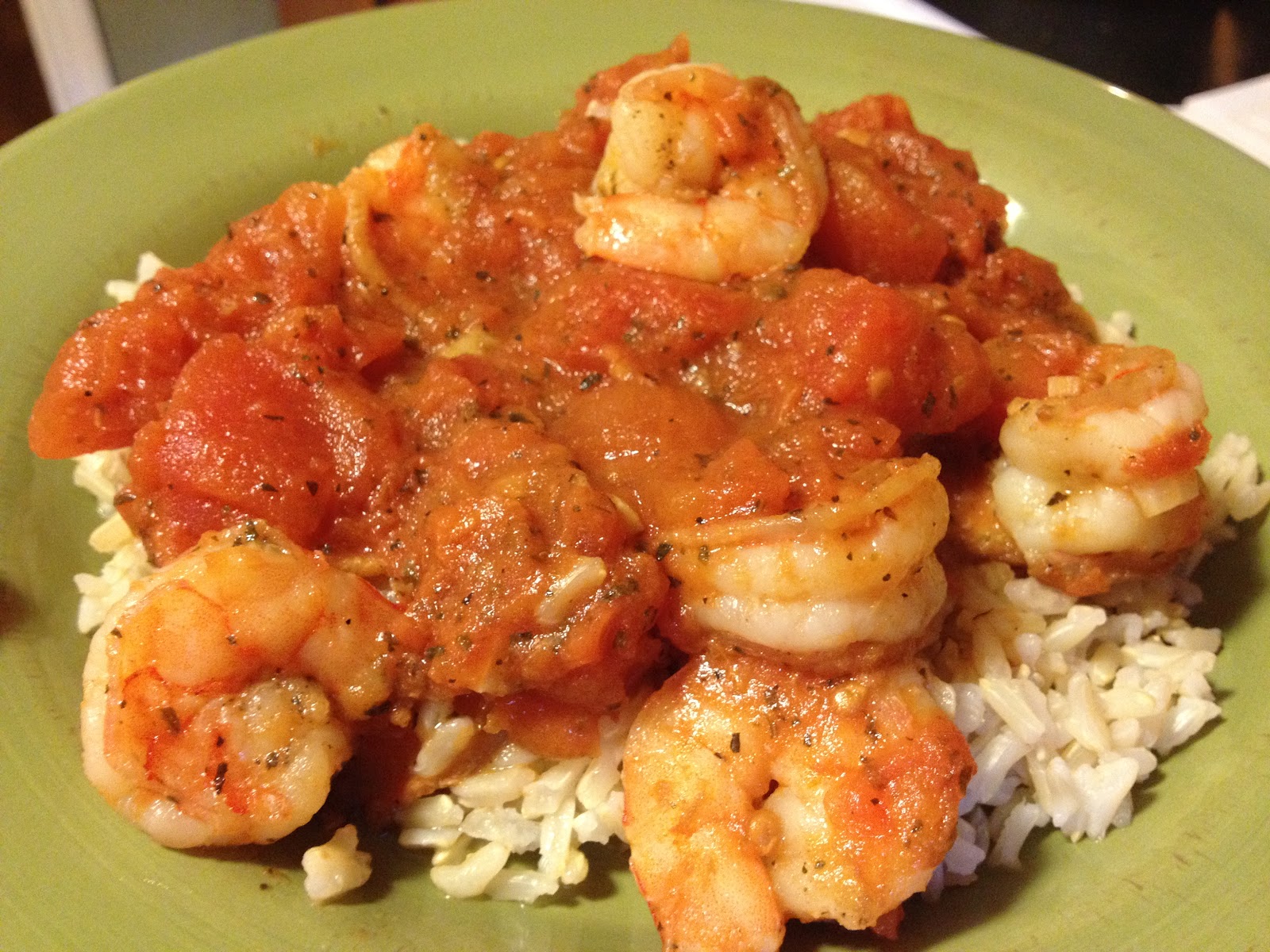 Shrimp Marinara With Rice
Ingredients
1/4 cup olive oil

1 large onion sliced thin

1/4 teaspoon garlic minced, or 6 fresh garlic cloves, minced

1 28 oz. can tomatoes crushed

2 pounds shrimp peeled and cleaned

1 teaspoon oregano

1 teaspoon Italian seasoning

1 teaspoon basil

2 tablespoons parsley

1 teaspoon salt

1/4 teaspoon pepper

1/2 cup red wine
Directions
Heat oil in large skillet.

Add sliced onion and garlic.

Cook until onions are transparent and garlic is browned.

Add tomatoes, spices and wine.

Simmer 15 minutes.

Add shrimp (can be frozen), bring back to a boil and cook 10 minutes more, or until shrimp is cooked (but not overcooked).

Serve over rice.
Category: Seafood