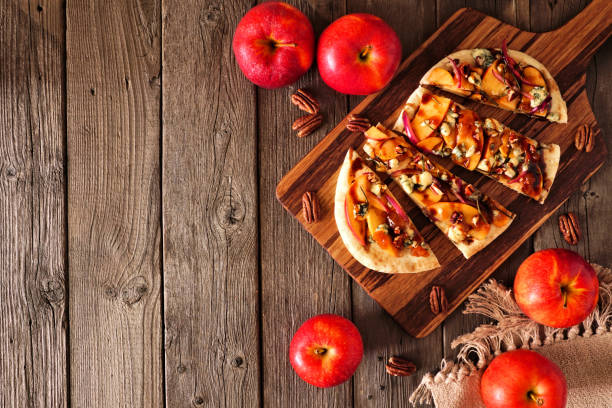 Pecan and Red Onion Bread
1 Serving from the "Dak Bread Machine Recipe Book"
Ingredients
1 package yeast (2 1/2 tsp)

3 cups bread flour

1 1/2 teaspoons sugar

1 1/2 teaspoons salt

1 cup plus 1 tablespoon warm milk

1/4 cup butter

1/2 cup red onions chopped

3/4 cup pecans chopped (or walnuts)
Directions
Combine all ingredients in the order given.

Select "manual" option on bread machine.

Allow to go through entire cycle or just through the first kneading cycle if your pressed for time.

Divide dough in two.

Roll out and put each in an oiled loaf pan.

Bake in a 350° oven for approx 40 minutes.
Category: Yeast Breads