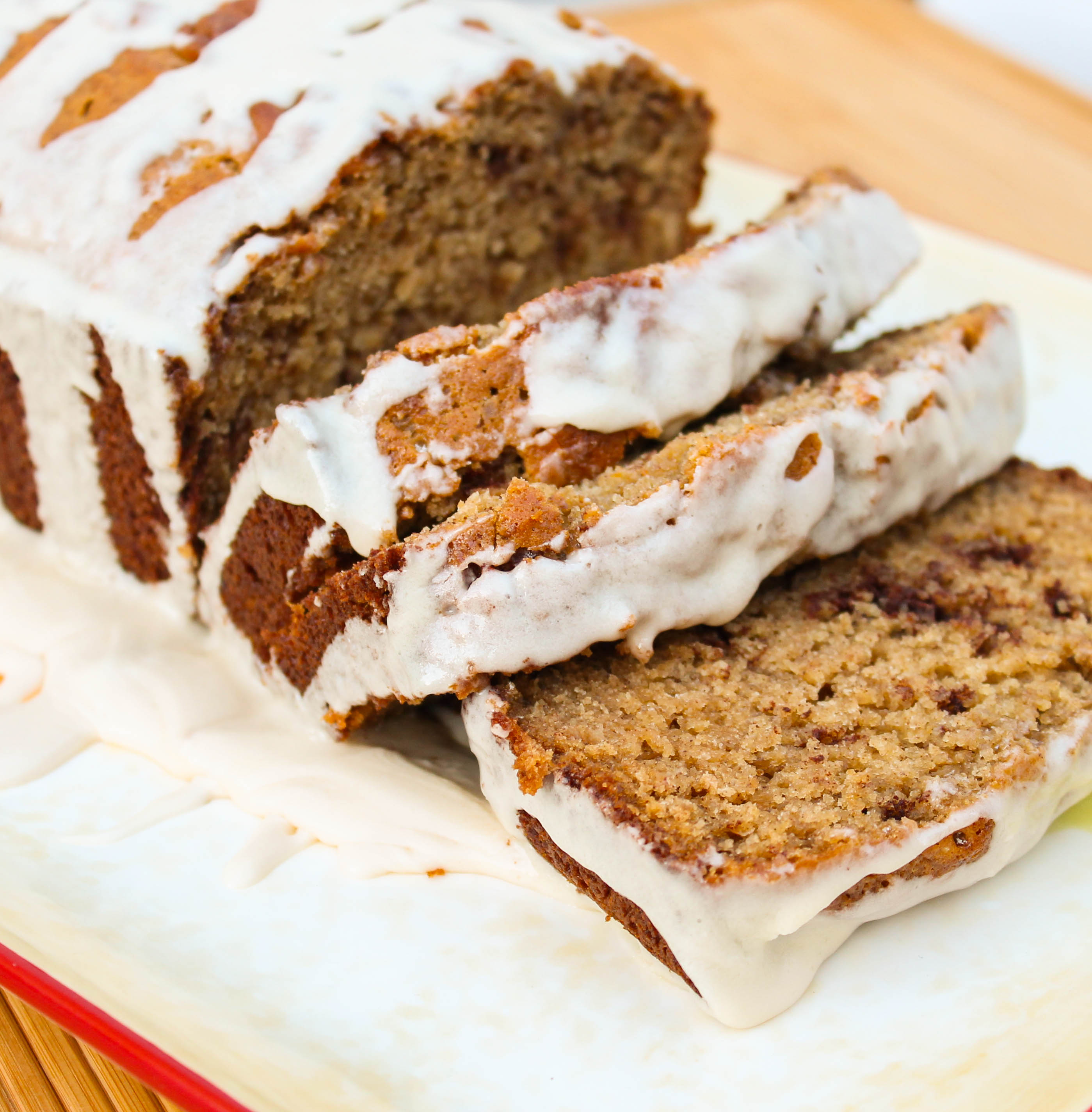 1 Serving from "Bread Machine Baking" by Lora Brody This is one of our favorites. It also makes a nice gift tucked in a gift bag with a jar of jam.
I choose the Manual option on the bread machine and bake two loaves in the oven instead. Allow dough to rest 10 to 15 minutes before rolling out. Place in two oiled loaf pans and bake in a 350° oven for 30 to 40 minutes.
Ingredients
2 1/2 teaspoons yeast

3 cups bread flour

4 tablespoons powdered cultured buttermilk

1 teaspoon salt

1 tablespoon butter

3 tablespoons maple syrup plus 1 teaspoon

1 cup water
Directions
Have all ingredients at room temperature. Place all the ingredients in the machine.

Program for white bread and press start.
Category: Yeast Breads