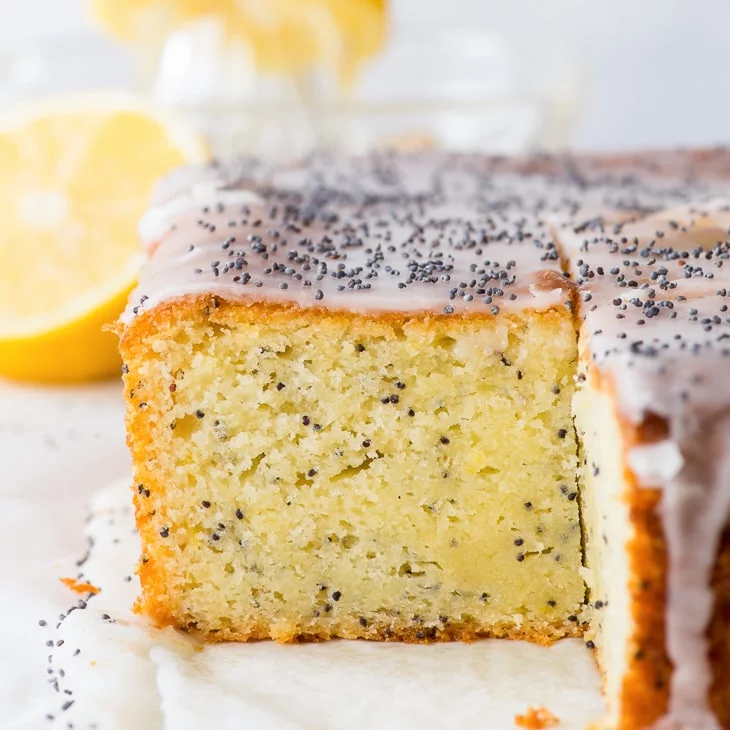 Ingredients
1 white cake mix

1 lemon instant pudding mix (4 serving)

4 eggs

3/4 cup oil

1 cup water

1/4 cup poppy seeds

{"Glaze"=>nil}

1/2 cup lemon juice fresh or bottled

2 cups powdered sugar
Directions
Combine all ingredients and beat 5 minutes

Pour into greased and floured bundt pan.

Bake at 350° for 40 minutes.

Test with toothpick.

Remove cake from oven and let stand for 10 minutes before turning cake out onto wire rack.

Glaze:

Dissolve powdered sugar in lemon juice, pierce the cake with a fork and drizzle glaze over the top.
Category: Desserts