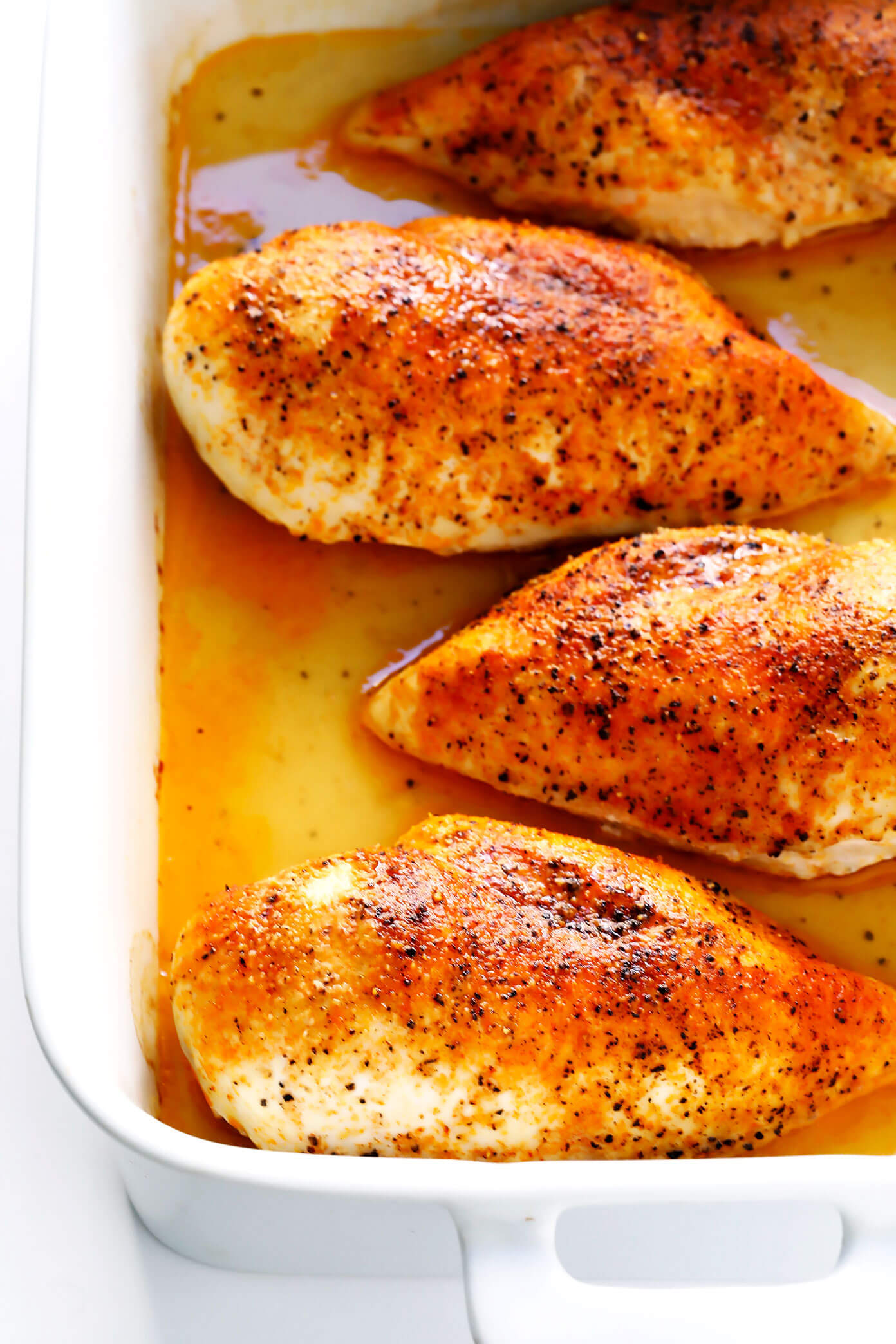 1 Serving
your favorite chicken parts
Ingredients
1 stick butter melted

bread crumbs
Directions
Dip chicken in margarine then in bread crumbs.

Place on cookie sheet sprayed with cooking spray.

Bake at 300° for approximately 30 to 45 minutes, turning once.

Check for doneness by poking a thick piece of chicken meat to see if pink inside.

If pink, continue to cook.

Serve hot or cold.
Category: Poultry