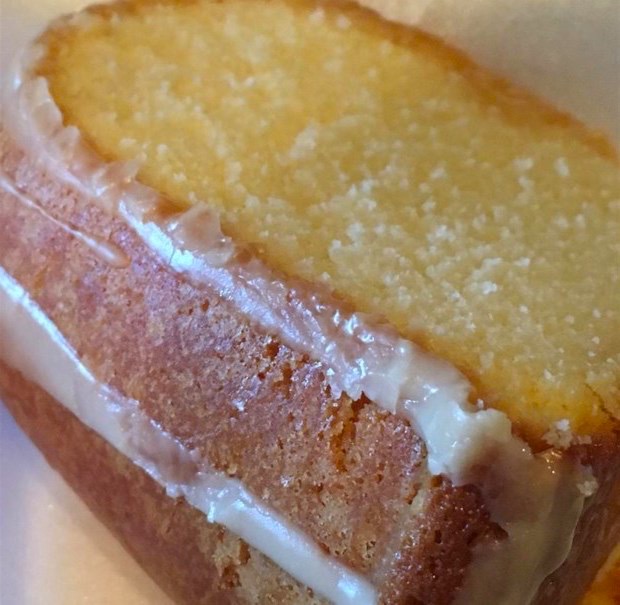 Ingredients
1/2 cup shortening

1 cup sugar

2 eggs

1 tablespoon vanilla extract or you can use anise, almond, lemon, etc.

1 cup milk

2 cups all-purpose flour sifted

4 teaspoons baking powder
Directions
In a bowl, cream shortening and sugar; add eggs and beat with electric hand mixer until blended.

Add flavoring, then alternate milk and flour.

beat at least 3 minutes, add baking powder and beat one more minutes.

Pour into 9-inch tube pan that has been greased and floured.

Bake in preheated 350° oven 35 minutes or until cake tests done.

When cool, ice with icing made with 1 1/2 cups confectioners' sugar mixed with small amount of milk and about a teaspoon of flavoring, until it is the consistency of very heavy cream.

Spread on top of cake.
Category: Desserts