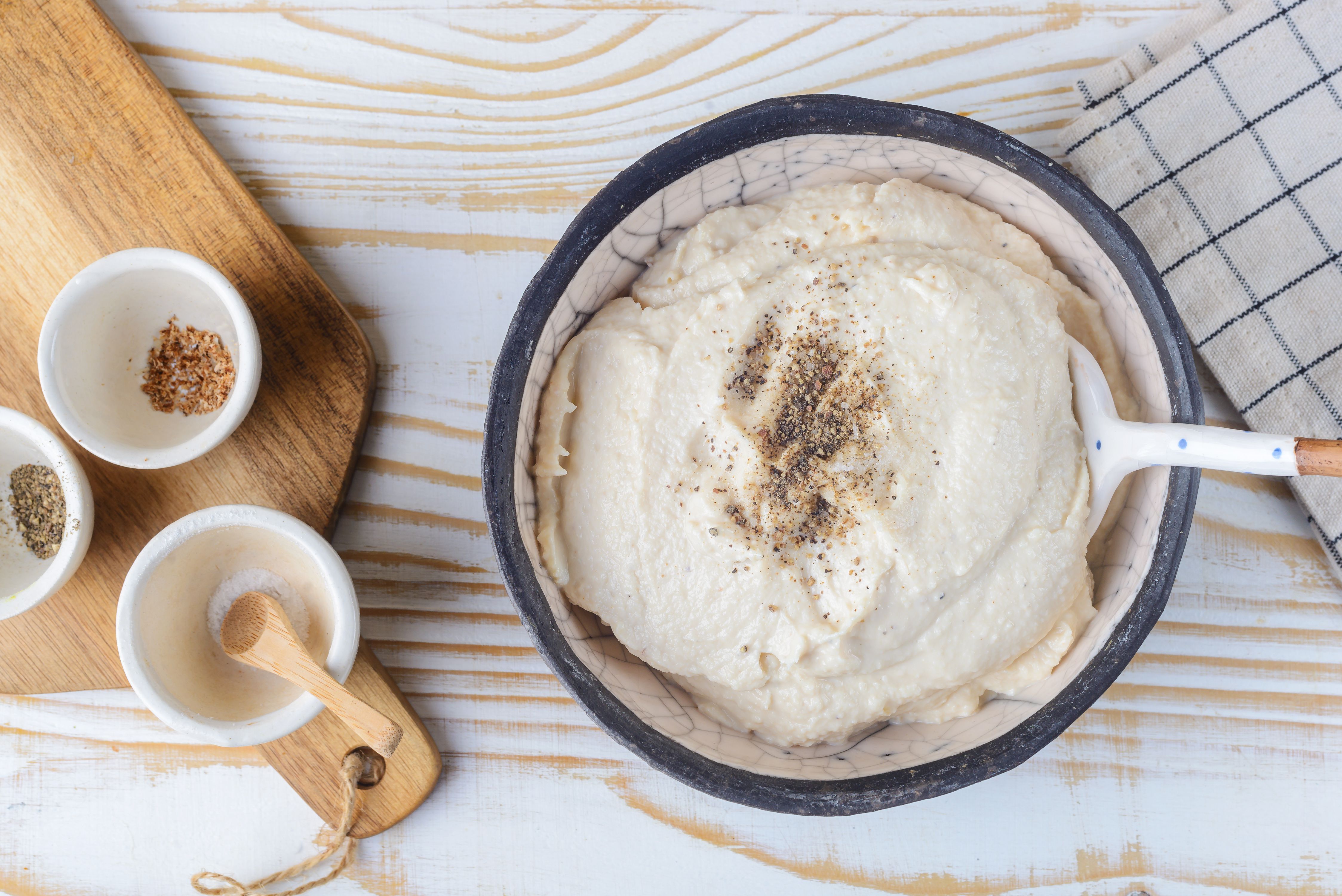 1 Serving (Nanny's recipe) Filling:
Ingredients
1 1/2 pounds chicken breasts

1/4 pound veal

1/2 pound prosciutto

1/2 loaf Italian bread stale, softened in chicken bouillon

1/8 pound butter

parsley

salt and pepper to taste

chicken broth

2 eggs

1/2 cup Parmesan cheese

3 teaspoons nutmeg or more to taste
Directions
Place

butter in pan and cook chicken, veal, parsley, slat and pepper and enough chicken broth to moisten.

When cool put chicken and prosciutto through meat grinder, with bread.

To meat mixture and eggs, parmigiano, and nutmeg.

Blend together and refrigerate.
Category: Pasta, Sauces, Rice, and Grains