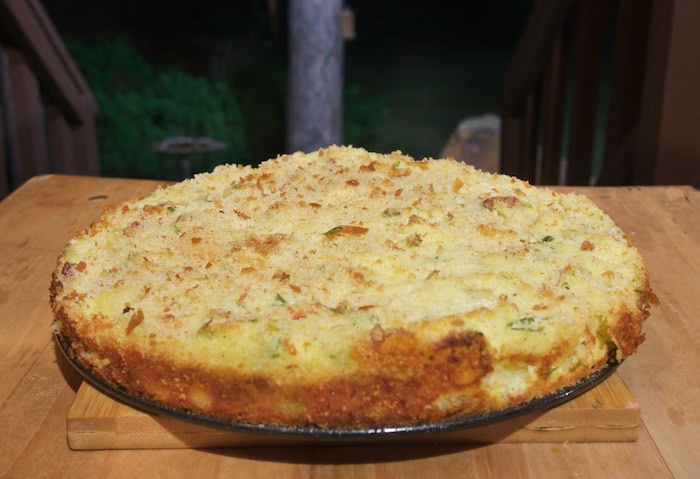 Ingredients
6 potatoes

2 eggs

1/2 cup bread crumbs

2 cups milk

2 tablespoons butter

1 onion finely chopped

1 tablespoon parsley minced

1 tablespoon salt

1/4 teaspoon pepper
Directions
Boil potatoes and mash.

Brown the onion in butter, add bread crumbs to browned onion.

Mix this with eggs, parsley, salt and pepper, and add to the potatoes.

Heat milk and add gradually in small amounts to the mixture while stirring.

(Mixture will be thin).

Put into a casserole and bake 30 minutes at 400°.
Category: Vegetables