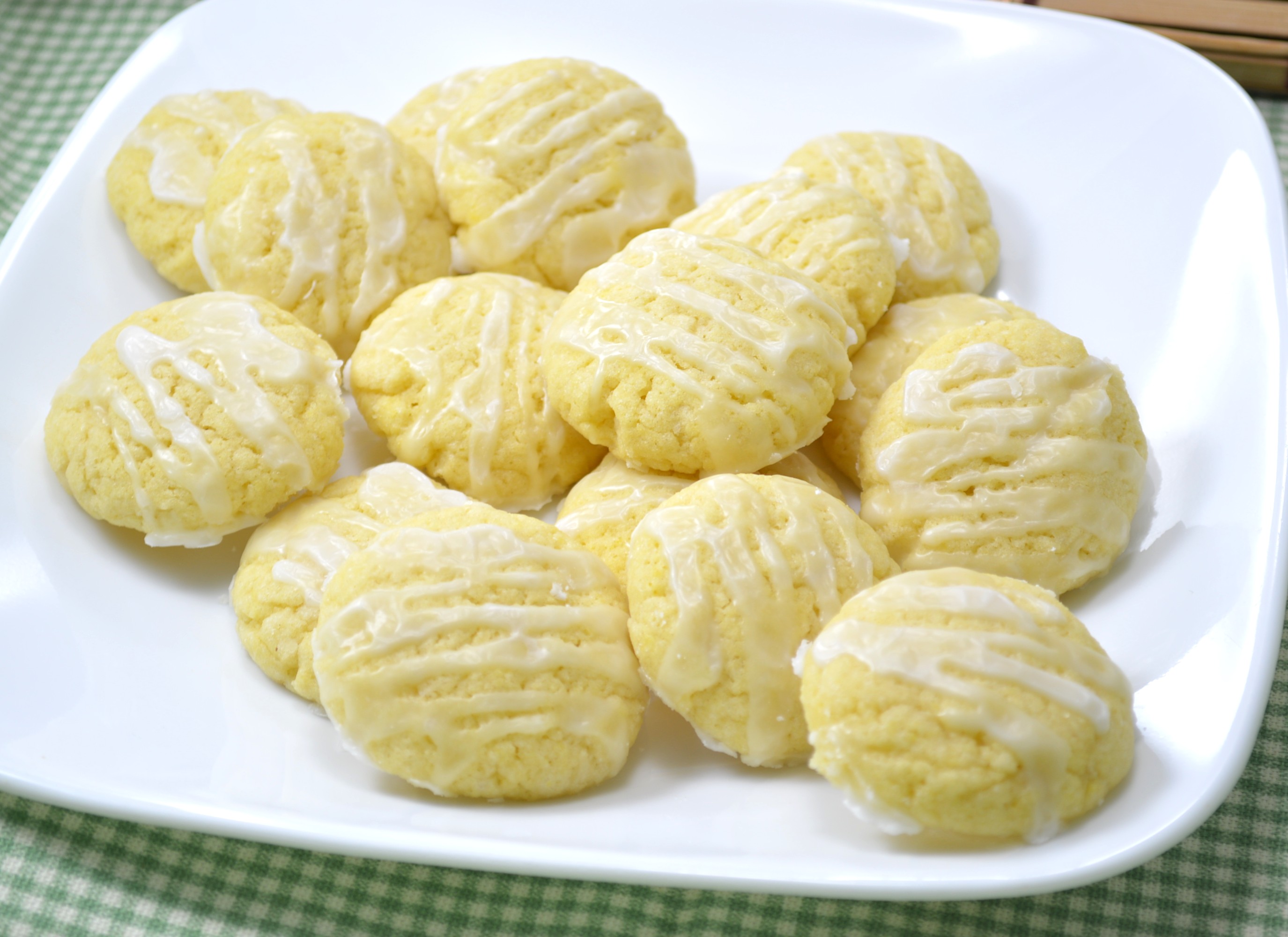 Ingredients
4 eggs

2 egg yolks

1 cup crisco or spry

1 cup sugar

1 orange rind and juice (or lemon or anisette)

1 cup milk

5 cups flour

5 teaspoons baking powder

1/2 teaspoon salt

2 tablespoons anisette

{"Icing"=>nil}

2 cups powdered sugar

2 tablespoons hot water

1 teaspoon anise extract or lemon
Directions
Beat together the eggs, crisco, and sugar until light and creamy. Add the orange rind and juice, milk, and the 2 tablespoons of anisette.

Put aside.

Sift together the flour, baking powder and salt.

Combine the liquid and dry ingredients.

Drop by teaspoons on ungreased baking sheet.

Bake at 375° for about 10 minutes.
Category: Desserts