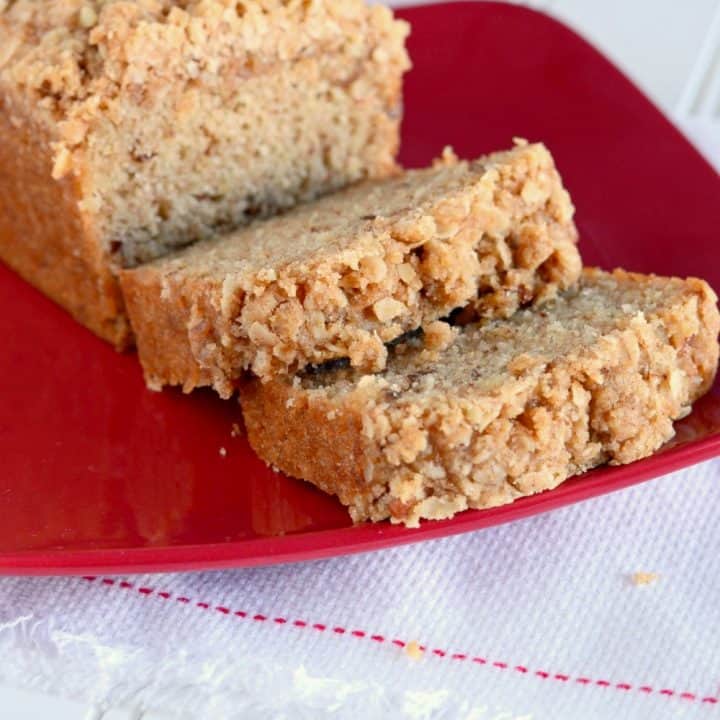 1 Serving
I prefer to set bread machine for Manual, and bake 2 loaves of bread in the oven. Allow dough to rest for 10 to 15 minutes before rolling out. Place in oiled loaf pans and bake at 350° for 30 to 40 minutes.
Ingredients
2 1/2 teaspoons yeast

2 1/4 cups bread flour

3/4 cup whole wheat flour

1/2 teaspoon salt

4 tablespoons sugar

1/2 teaspoon cinnamon

pinch nutmeg

2/3 cup applesauce warmed

1 tablespoon butter

1/2 cup apple juice warmed

1/2 cup apples grated
Directions
Put all ingredients in the order listed into the bread machine.

Select White Bread and press start.
Category: Yeast Breads