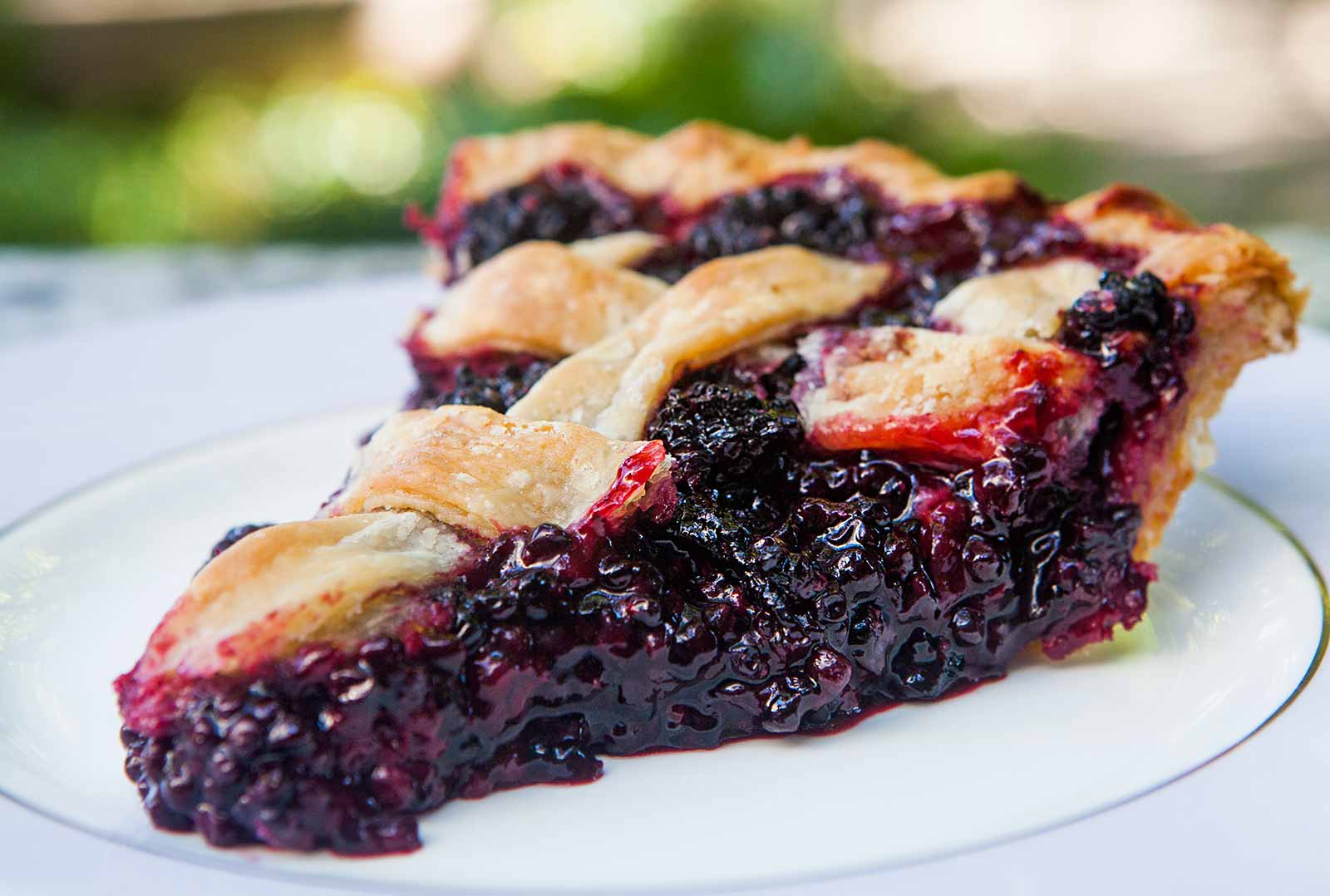 Ingredients
2 pints berries (1 quart)

1/2 cup water or berry juice

20 packets Equal Sweetener or sweet and low

3 tablespoons cornstarch

frozen dessert topping

1 graham cracker crust
Directions
In blender place 1 cup of berries, water or juice, sweetener and cornstarch.

Puree.

Place in small pan, over medium heat, until boiling.

Stirring constantly, cook for 1 minute.

In larger pan place blueberries (do not heat strawberries or other berries) and stirring constantly, add sauce to berries until heated thru (or mixed thoroughly).

Pour into shell and refrigerate 2 hours.

Strawberries need only be mixed in a bowl and then poured into pie shell.
Category: Desserts